Amiens Somme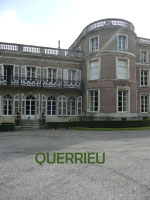 After a tour in the cathedral you discover two French memorials and the Saint Acheul Cemetery Extension with French, British and Belgian graves. Only fifteen kilometers from this important base for the Commonwealth troops, the Australian memorial stands for the standstill of the German advance in 1918.
During summer and autumn you can visit the Querrieu castle that served as headquarter for General Rawlinson in 1916 and also during the battles in 1918.

4 h
Amiens, Villers-Bretonneux, Querrieu

castle visit 6 €/p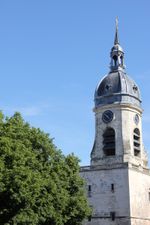 Enter into the Belfry of Amiens and discover the grafitti left by the soldiers who spent a night in the cells to sober up. After that you enjoy on the balcony the view onto the splendid gothic cathedral!
1 h
In cooperation with the heritage service Amiens
entrance fee: 70 €/group of 15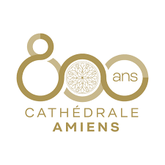 During the the 800 year celebrations of the cathedral in Amiens my guided tour for individuals talks about the cathedral but also John Ruskin and the beginning of cultural tourism in the 19th century.
1 h
6 €
Book via Tourist Office Amiens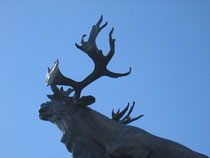 All tours around Albert and Péronne, as the Australian, Canadian, French, Newzealand, Irish, Tolkien and War Poet tours can be started in Amiens.
Add 1-1,5h

Partner:
Tourist office Amiens
Service du patrimoine Amiens
If you are looking for an accommodation:
Mercure Hotel
rue Flatters
just in front of the cathedral
B&B
Grange de la Herde
34 Rue Emile Debrie, 80450 Camon