Remembrance Ride
Full day tour
Work on Thiepval memorial May 2020-December 2021!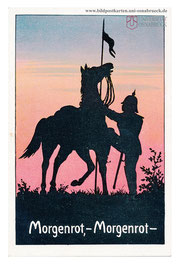 During this full day tour your guide Julia takes you to some of the famous and less famous sites of the battlefields of the Somme. Your ride will lead you to the grounds of the Franco-British memorial of the missing at Thiepval.
From Mai to September
4-10 participants
30 km, for advanced riders (ABRS 4)
lunch included
120 € pp
Meeting point : Les écuries d'Engebelmer
16, rue d'en bas, 80300 Englebelmer
Outings can be cancelled due to bad weather conditions.
You will ride on horses from the Riding Centre or,
if you wish you can bring your own horse.
Groups are welcomed, suggestions for lunch venues are available.

Taxi driver José takes you from the Albert railway station to Englebelmer.
If you are looking for an accomodation:
Le Clos de Vitermont Catherine PAYEN
15 Rue Monsieur
80300 Englebelmer